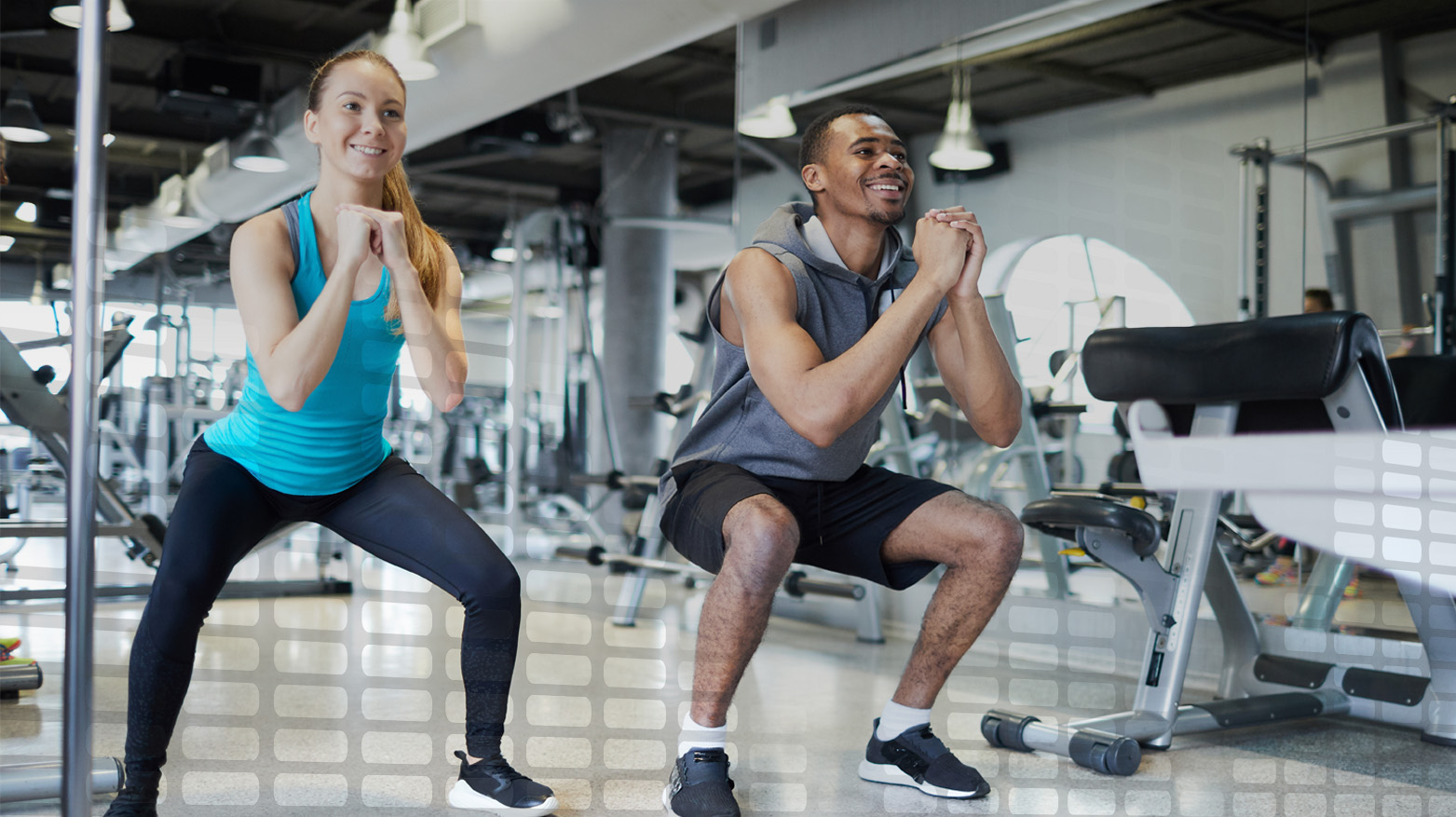 Date: Jul 11 2020, 12 a.m. - 11:59 p.m.
Katterbach Fitness Center - Katterbach Kaserne Bldg. 9033 Katterbach 91522 Google Map
One of the easiest and most fun ways to get yourself to do more work than you would normally is to time your workout to a song. "The Squat Song Challenge" is quite simple: you execute the squat and lunge movements alongside the song "Switch" by Will Smith.
The song lasts 3 minutes, and the challenge is loads of fun! Record your challenge and upload the video to the Katterbach Fitness Center's Facebook Event, "The Squat Song Challenge". Safety restrictions and Physical Distancing guidelines must be followed at all times. Enjoy the challenge!
Registration Info
No registration is required
Contact