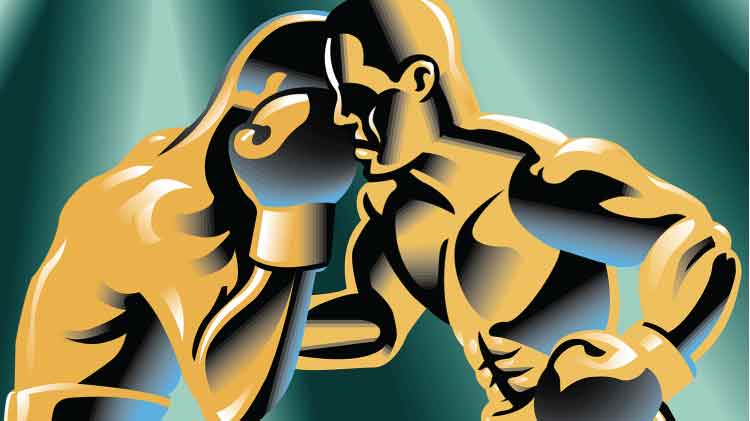 USAG Ansbach Boxing Training
Date: Aug 16, 6 p.m. - 8 p.m.
Katterbach Fitness Center - bundestrasse 14 sachsen bei ansbach 91623 Google Map
The Boxing Training will start on Friday, 7 April at Katterbach Fitness Center (1800-2000). It will be conducted by a certified patron.
Training will proceed on Mondays, Wednesdays, and Fridays, same place and time.
 The boxing training is intended to prepare Soldiers wishing to try out for the U.S. All Army Trials.
Cost
The Boxing Training is FREE for aspiring Active Duty Soldiers.
Registration Info
* No Registration required
* Must be U.S. Active Duty Soldier
* Training requires approval from Unit Commander
Contact