Catch the Holiday Spirit!
Dec 2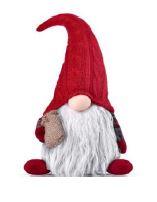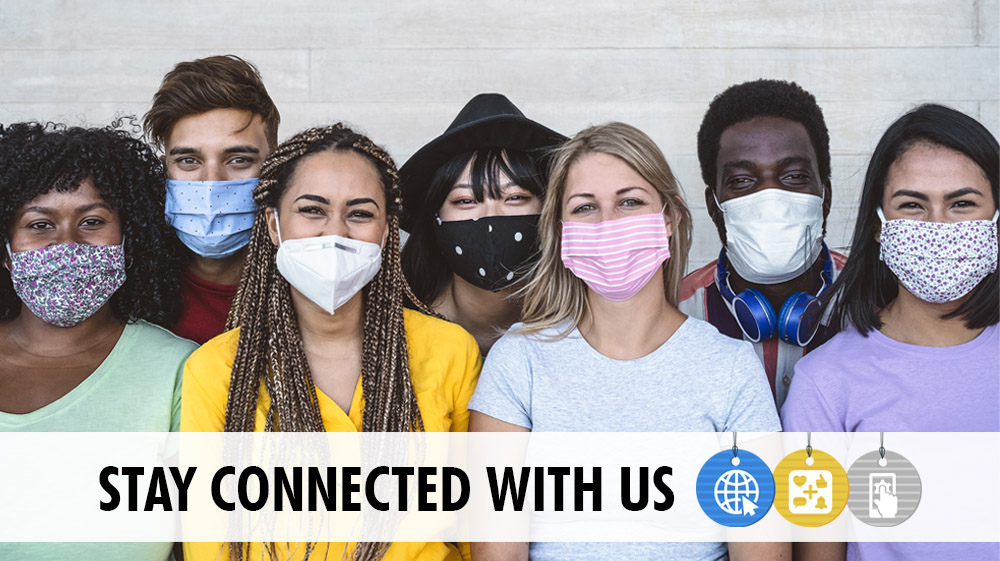 Stay Connected With Us!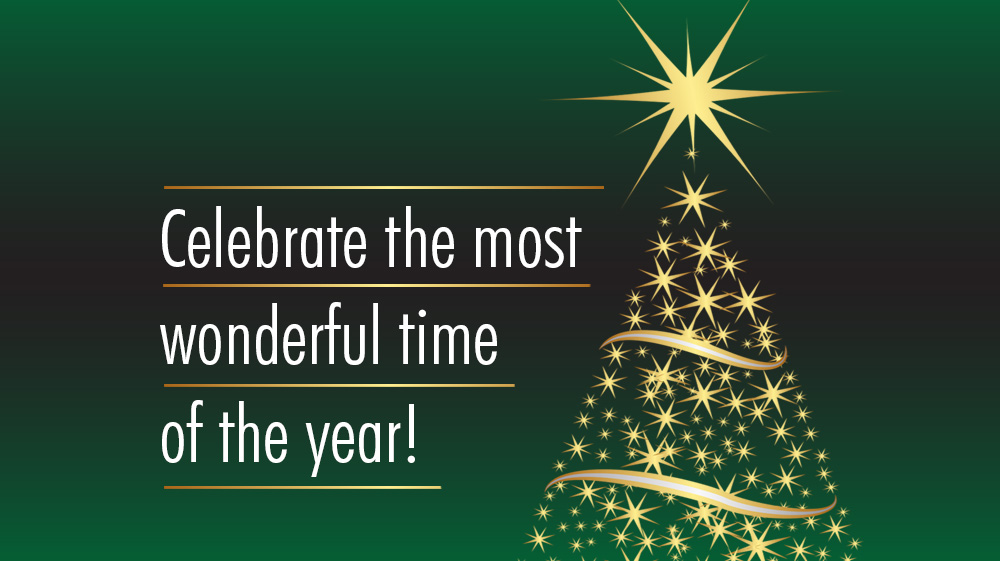 Garrison Tree Lighting!
Dec 4 5 pm - 7 pm
Call of Duty Warzone DUOS Holiday Gaming Tournament
USAG Ansbach Better Opportunities for Single Soldiers (BOSS) invites you to participate in DUOS Warzone Mini Battle Royal On-line Holiday Tournament.
Dec 5 2 pm - 11 pm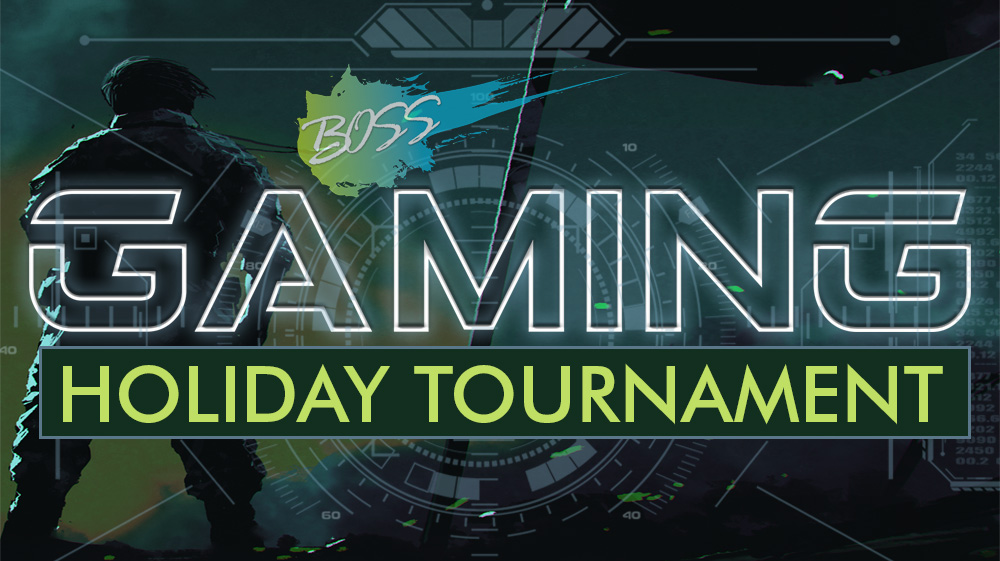 Virtual Ugly Sweater Contest!
Dec 6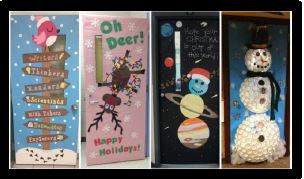 Best Office or Housing Door Contest!
Nov 30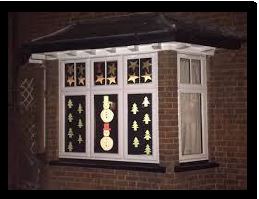 Best Advent Window!
Dec 7
Toys for Learning
Come and learn with the Family Advocacy New Parent Support Home Visitors!
Dec 8 12 pm - 1 pm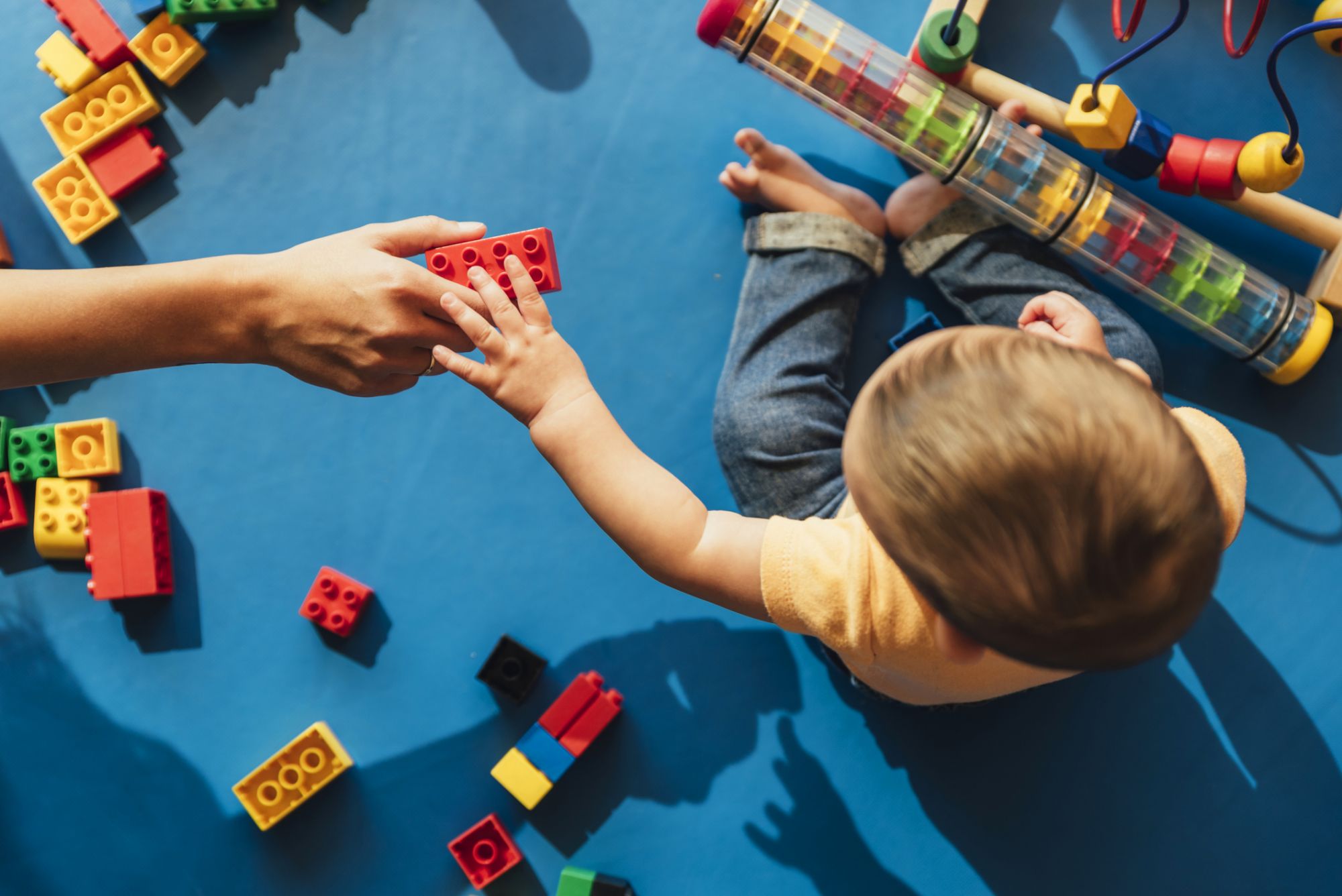 Tax Relief is Open!
Every Saturday!
Nov 14 11 am - 3 pm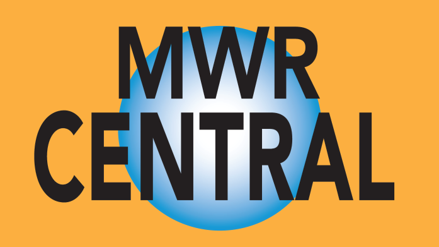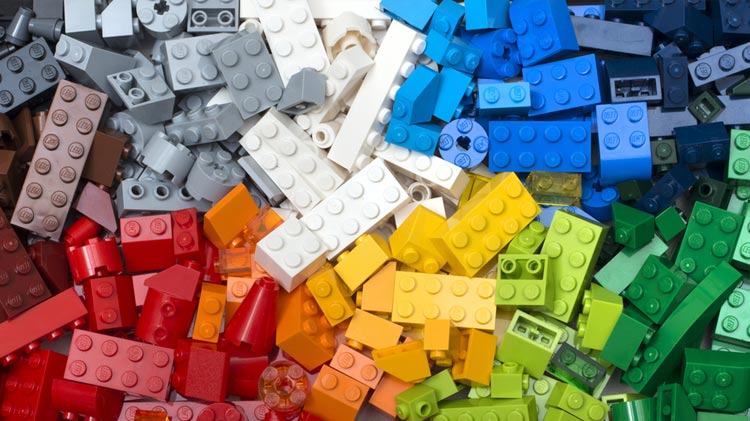 Virtual LEGO Club
Nov 21 11 am - 11:30 am