CYS & Friends Dinosaur Glow Walk
Walk with us like a T-Rex on Tuesday and Wednesday, Nov. 15 & 16 at 6 - 6:30 p.m. at Rocket Park on Katterbach for a Dinosaur Glow walk! Bring a decorated lantern with you or pick one up at CDC/SAC or USO. We will have a special treat for the first five families to participate. Hot cocoa and cookies after the walk. Get you tickets for the Nov. 17 & 18 performance of Dinosaurs Before Dark, a collaboration of CYS and Terrace Playhouse.
Nov 15 6 pm - 6:30 pm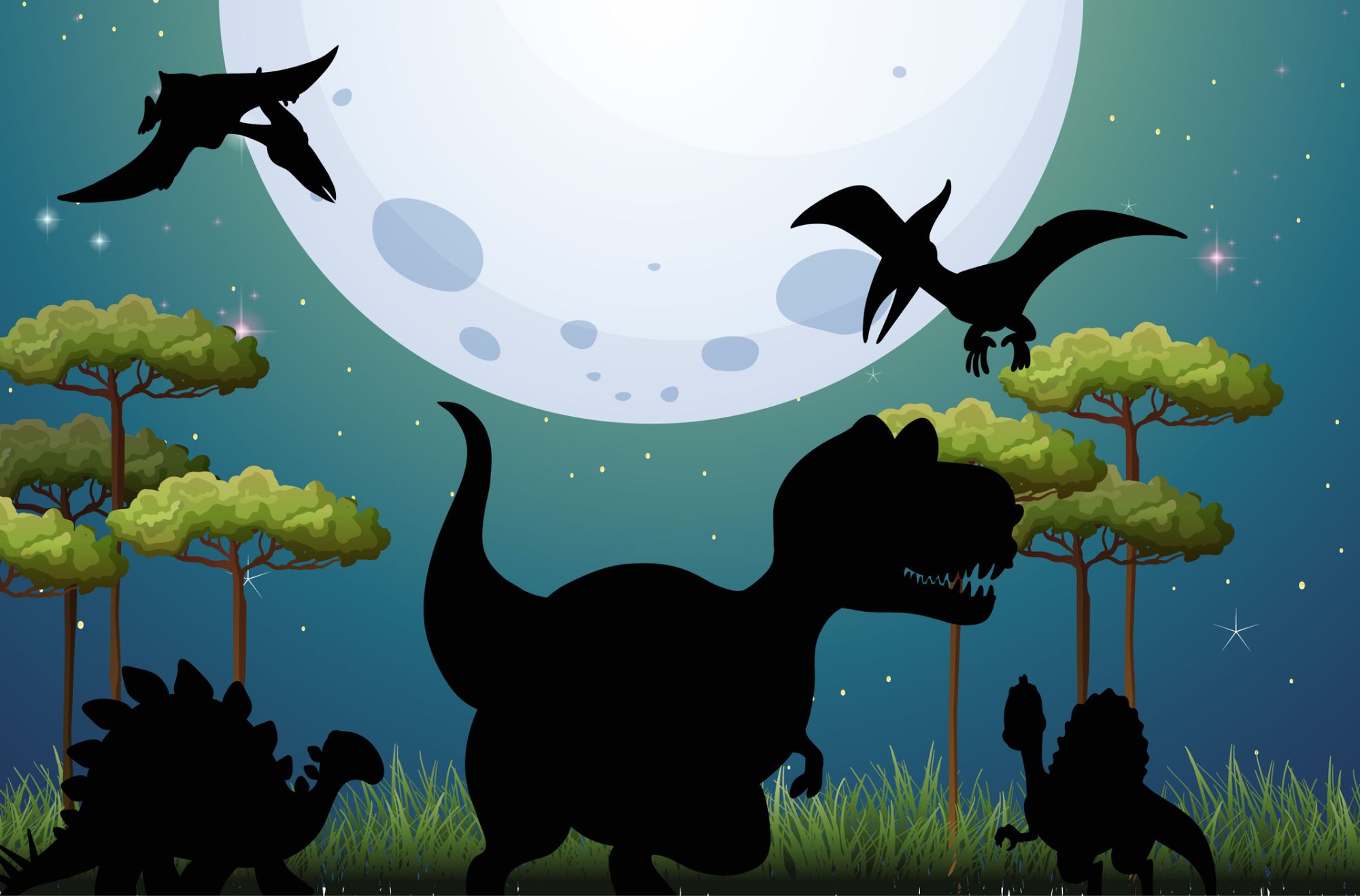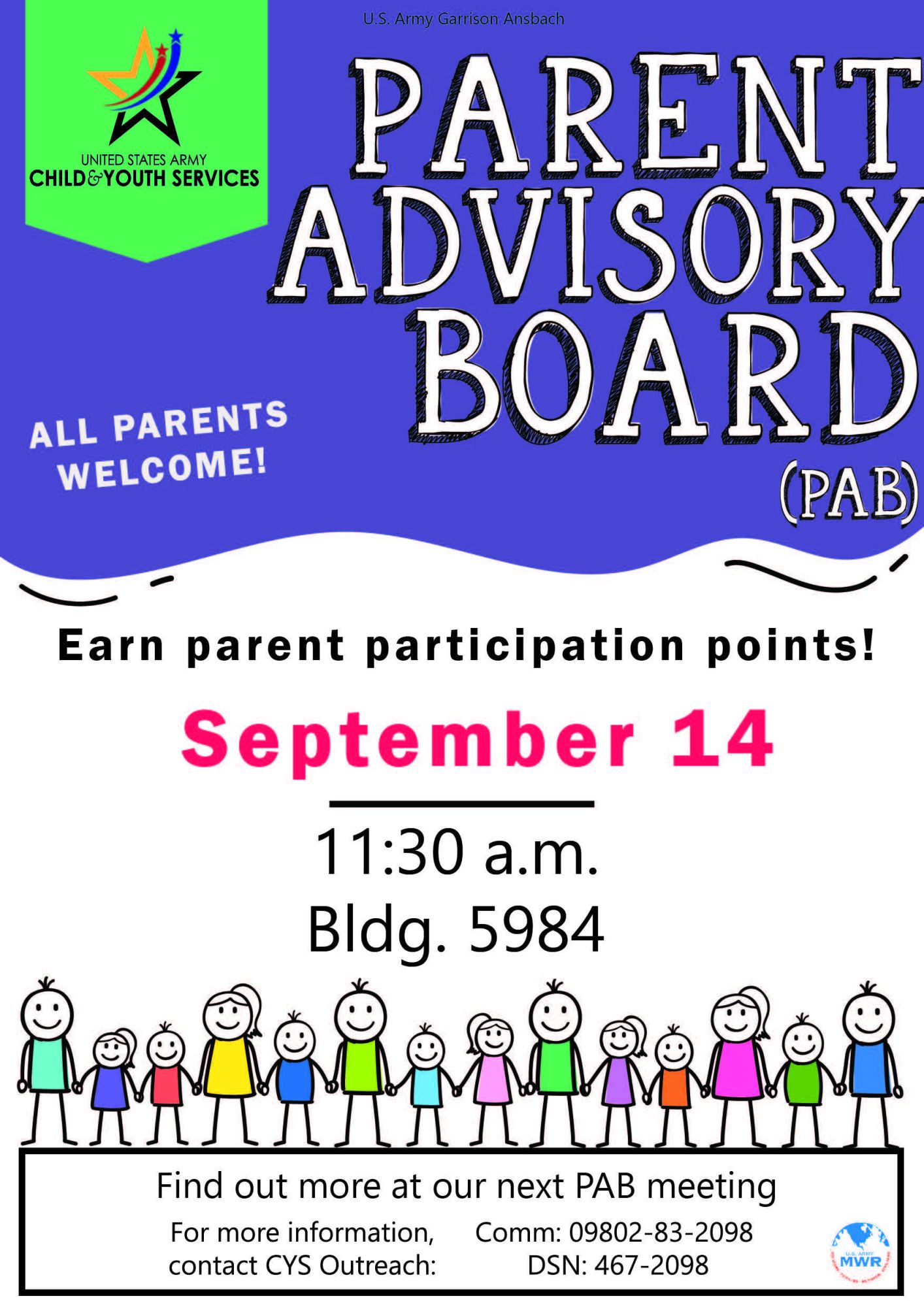 CYS Parent Advisory Board (PAB)
Join us for our 1st quarter PAB meeting at building 5984 at 11:30 a.m. on Sept. 14. PAB is a forum for parents to discuss current program issues and concerns and offer possible solutions to CYS. Parents, as CYS Services patrons, provide a valuable perspective that is essential to the formulation and development of CYS program policy and procedures. PAC also helps us facilitate program planning and improvements such as volunteering, organizing annual events, and other family oriented activities. Great Benefit! Everyone who participates will earn Participation Points which may be used later for a 10% childcare fee discount. 10 points = 10%!
Dec 14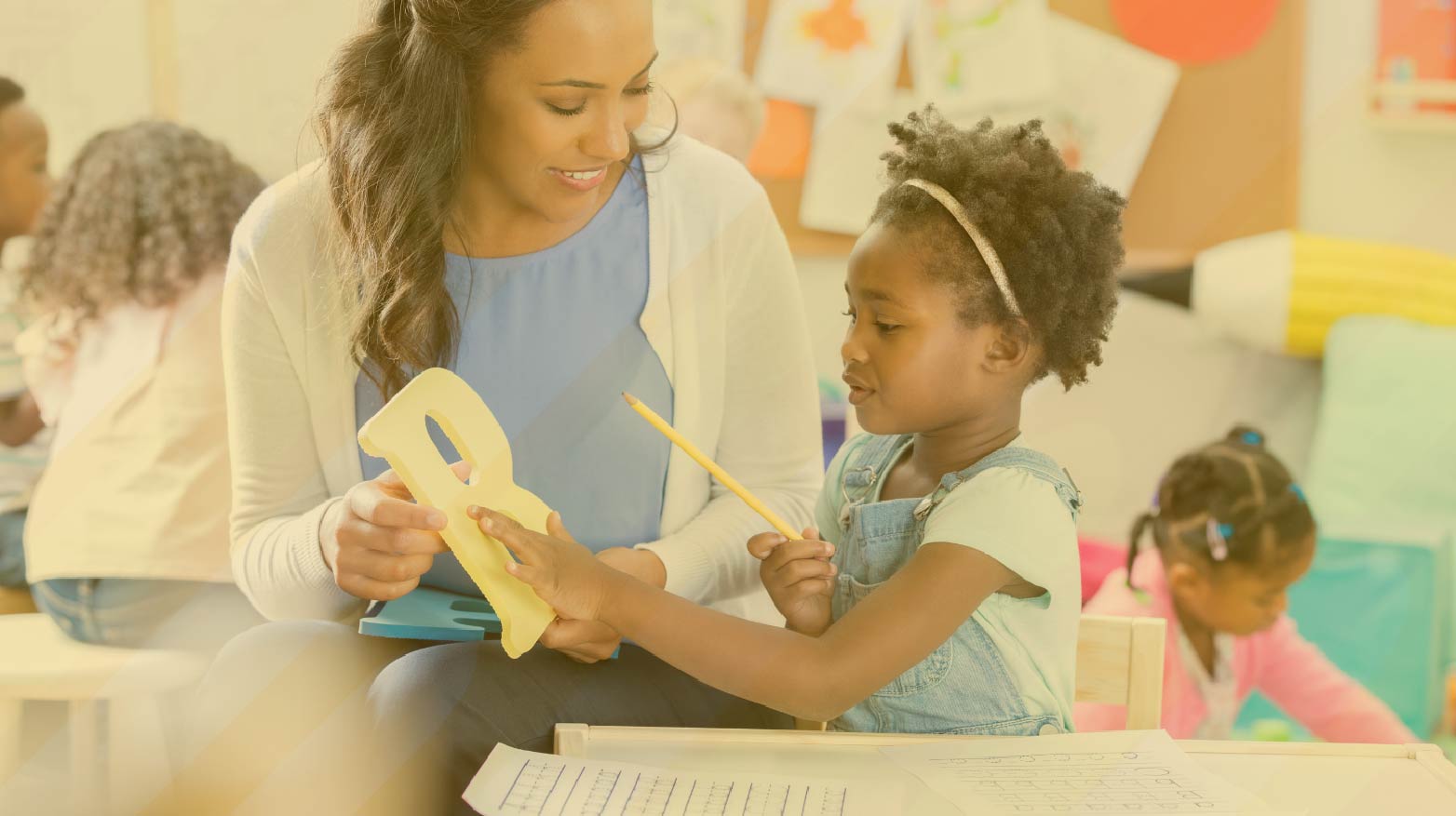 Learn about CYS Childcare Options
Learn about CYS Childcare Options