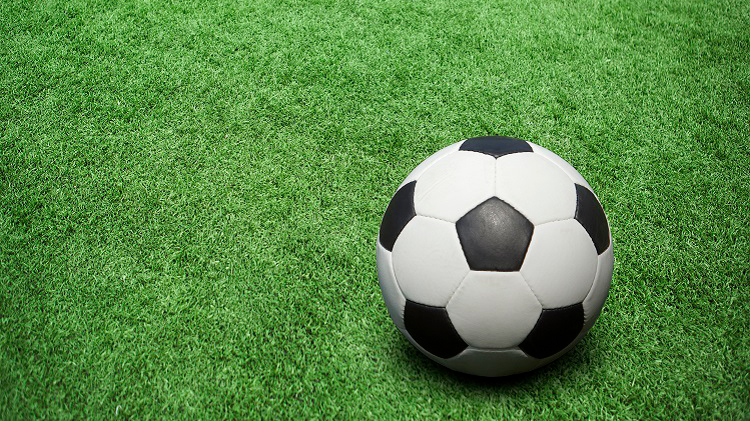 2020 USAG Ansbach Unit Level 7v7 Soccer League
Date: Jul 8 2020, 5:30 p.m. - 7 p.m.
Katterbach Fitness Center - Katterbach Kaserne Bldg. 9033 sachsen bei ansbach 91623 Google Map
Unit Soccer is part of the IMCOM European Region core sports. The winners from the Garrison level will represent USAG Ansbach at the IMCOM-E Region Unit Level Championship. This year's championship will be held at USAG Stuttgart September, 18-20, 2020.
The soccer games will be played every Wednesday at the Ansbach High School practice field from 5:30-7.30 p.m.
USAG Garrison Ansbach Championship game will be held at the Ansbach Middle High School on Thursday, September 10, 2020.
Awards will comprise of:
1st placed team trophy
2nd placed team trophy
Most Valuable Player (MVP) trophy
Commander's Cup Points
Cost
No cost to all participating units assigned to USAG Ansbach. Civilians, to include spouses and family members, are allowed to participate but must be attached to the sponsor's unit.
Civilians will ONLY participate at the Garrison level and will only participate as a "Recreational Team or Teams." IMCOM-E Region Championship is for Soldiers only.
Participants MUST be U.S. ID Cardholders, 18 years and above and out of High School.
Registration Info
Participating units must submit a letter of intent. Letters of intent are available at the Katterbach and Bunch Fitness Centers and must be returned no later than July 7th.
Coach's meeting will be held at Katterbach Fitness Center on Tuesday, July 7th at 5:30 p.m.
Sports Official's Clinic will be held at the Von Steuben Community Center (Bismarck Kaserne), June 22-24 from 6-9 p.m.
Paid contractors and volunteers are welcome to attend and officiate the games.
Contact