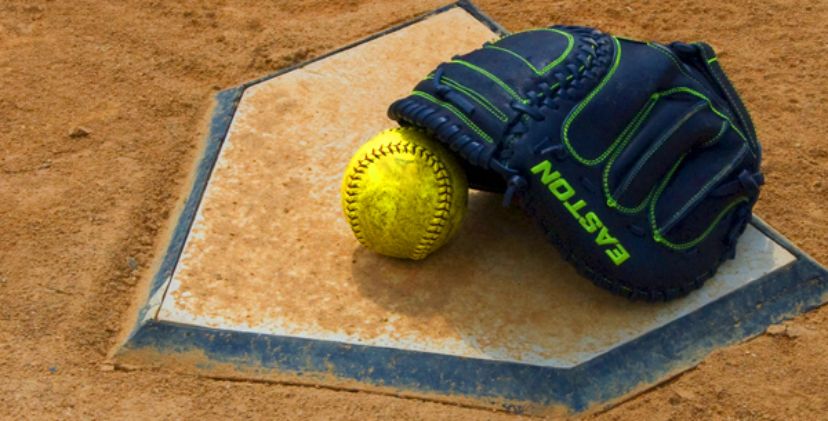 4th of July 1-Pitch Softball Tournament
Date: Jul 3 2020, 3 p.m. - 8 p.m.
Katterbach Fitness Center - Katterbach Kaserne Bldg. 9033 sachsen bei ansbach 91623 Google Map
As part of the 4th of July celebration, the Sports and Fitness branch is organizing a 1-Pitch Softball Tournament for the community of U.S. Army Garrison Ansbach.
The tournament will begin with pool play games on Friday, July 3rd. Single elimination play and a championship game will be played Saturday. Trophy presentation will be at the boardwalk area near the Katterbach Fitness Center.
All USAG Ansbach community members are called upon to come and be part of this specticular event.
Cost
No cost to participate.
Registration Info
Teams: A minimum of six (6) teams will be required to host the tournament. The maximum will be eight (8) teams for the tournament.
Registration:
Team registration forms must be submitted to the Sports Office at Katterbach Fitness Center no later than Monday, June 29th, 2020.
Registration Forms are available at Katterbach Fitness and Bunch Fitness Centers.
Tournament is open to all U.S. ID Cardholders 18 years and older and out of high schoool assigned to USAG Ansbach.
Teams are encouraged to register early.
Coach's meeting will be held on Thursday, July 2, 2020 at Katterbach Fitness Center at 5:30 p.m.
Contact