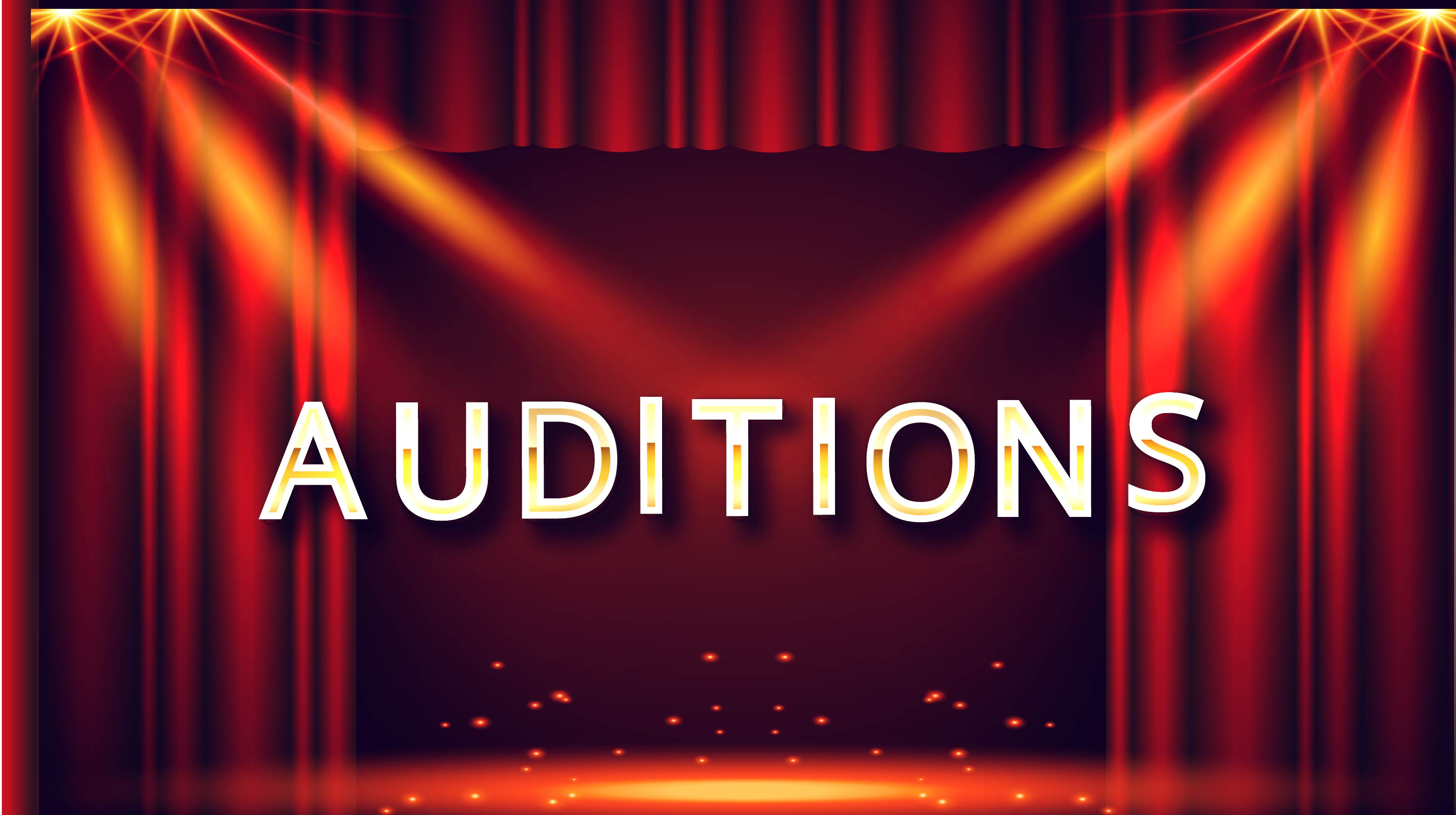 Note: This event has already passed.
Date: Dec 9 2019, 6:30 p.m. - 8 p.m.
Terrace Playhouse - Exchange Mall Urlas Housing Google Map
Auditions for "Silent Sky" - One Woman's Quest To Find Her Place In The Universe
Based on the true story of 19th-century astronomer Henrietta Leavitt, Silent Sky explores a woman's place in society during a time of immense scientific discoveries when women's ideas were dismissed until men claimed them. Social progress, like scientific progress, can be hard to see when one is trapped among earthly complications; Henrietta Leavitt and her female peers believed in both, and their dedication changed the way we understand both the heavens and the earth.
Auditions: December 9 & 10, 2019 – Roles available for 4 Women and 1 Man
(Must be 18 years of age or older to participate in the production)
Performances: March 20, 21, 26, 27 & 28, 2020
7:30 pm, at the Terrace Playhouse