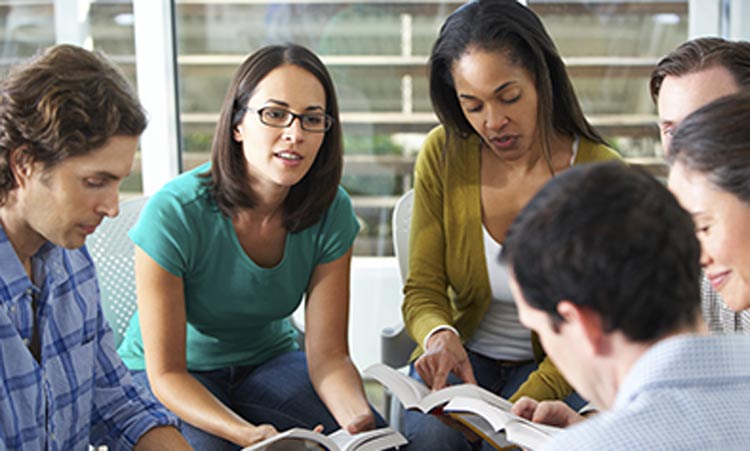 Note: This event has already passed.
Date: Jan 17 2018, 6 p.m. - 8 p.m.
Looking for adult conversation?
Join our Book Club.
Copies available at the Ansbach LIbrary.
Ages 16 and over may attend the discussion group.
Jan 17: Troublemaker: Surviving Hollywood and Scientology by Leah Remini with Rebecca Paley.
The outspoken actress, talk show host, and reality television star offers up a no-holds-barred memoir, including an eye-opening insider account of her tumultuous and heart-wrenching thirty-year-plus association with the Church of Scientology.
Feb. 7: The Handmaid's Tale by Margaret Atwood.
Margaret Atwood's popular dystopian novel (now a blockbuster TV series) explores a broad range of issues relating to power, gender, and religious politics.
Mar. 7: Hidden Figures: the American dream and the untold story of the Black women mathematicians who helped win the space race by Margot Lee Shetterly.
The phenomenal true story of the black female mathematicians at NASA whose calculations helped fuel some of America's greatest achievements in space.
Apr. 11: Every Man Dies Alone by Hans Fallada.
This never-before-translated masterpiece-by a heroic best-selling writer who saw his life crumble under the Nazis- is based on a true story. It presents a richly detailed portrait of life in Berlin under the Nazis and tells the sweeping saga of one working-class couple who decides to take a stand when their only son is killed at the front.
May 9: The Zookeeper's Wife: a War Story by Diane Ackerman.
A true story in which the keepers of the Warsaw Zoo saved hundreds of people from Nazi hands. A New York Times bestseller and now a major motion picture.
June 6: A Dog's Purpose by W. Bruce Cameron.
The book chronicles a dog's journey through four lives via reincarnation and how he looks for his purpose through each of his lives. A New York Times bestseller and now a major motion picture.
Registration Info
Sign up at the circulation desk.
Contact