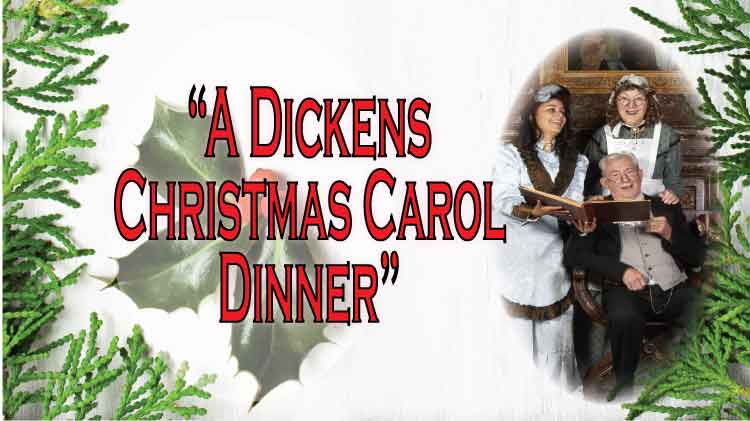 A Dickens Christmas Carol Dinner
Date: Dec 10, 2 p.m.
Terrace Playhouse - Exchange Mall Urlas Housing Google Map
A wonderful Terrace Playhouse Holiday Tradition. Music and seasonal spirit set in a local castle with all the trimmings. Limited seating - RSVP and pay by 1 Dec 2017.
Cost
3 Dinner Choices:
- Traditional Goose $30
- Wiener Schnitzel $ 25
- Vegetarian Kase Spatzle $20
Ticket includes; Meal, Dessert and Performance
(Drinks not included in ticket price)
Registration Info
Tickets available at MWR Central in the Urlas Shopping Center Mall.
Contact