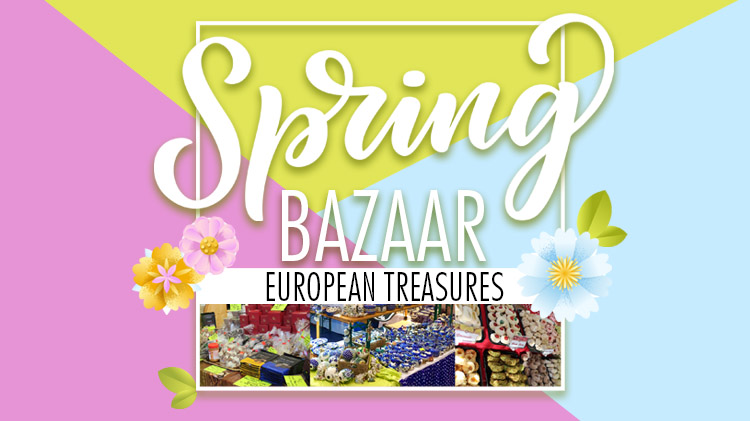 European Treasures Spring Bazaar!
Date: May 1 2020, 12 p.m. - 7 p.m.
Family and MWR present the European Treasures Spring Bazaar from 1 to 3 May. This international shoppers' bazaar provides a safe, convenient, tax-free shopping experience for our customers. Credit cards, Euro & Dollars will be accepted.
Open Shopping Hours:
Friday, MAY 1st: 12:00 - 7:00 P.M.
Saturday, MAY 2nd: 11:00 A.M. - 6:00 P.M.
Sunday, MAY 3rd: 12:00 - 5:00 P.M.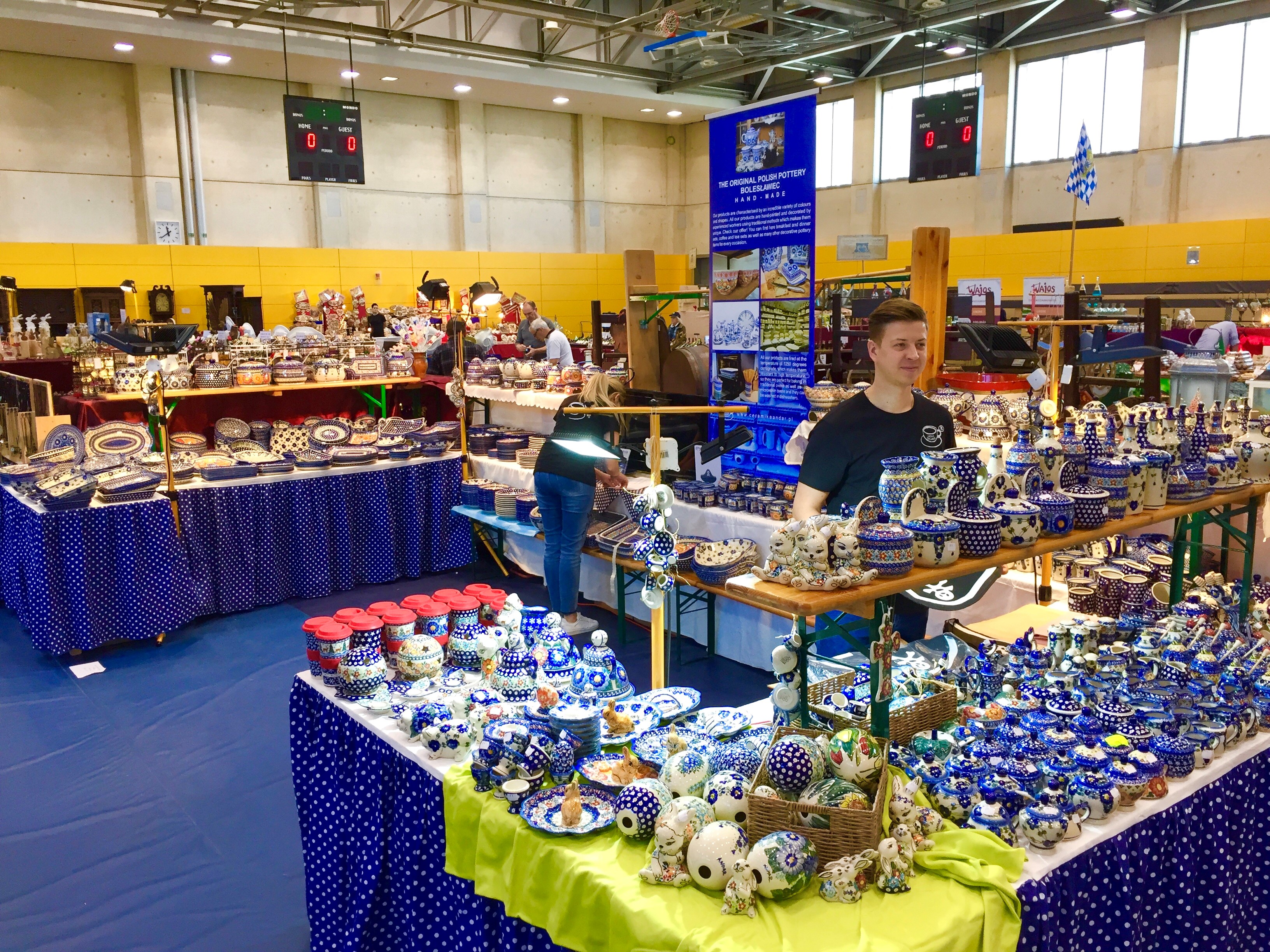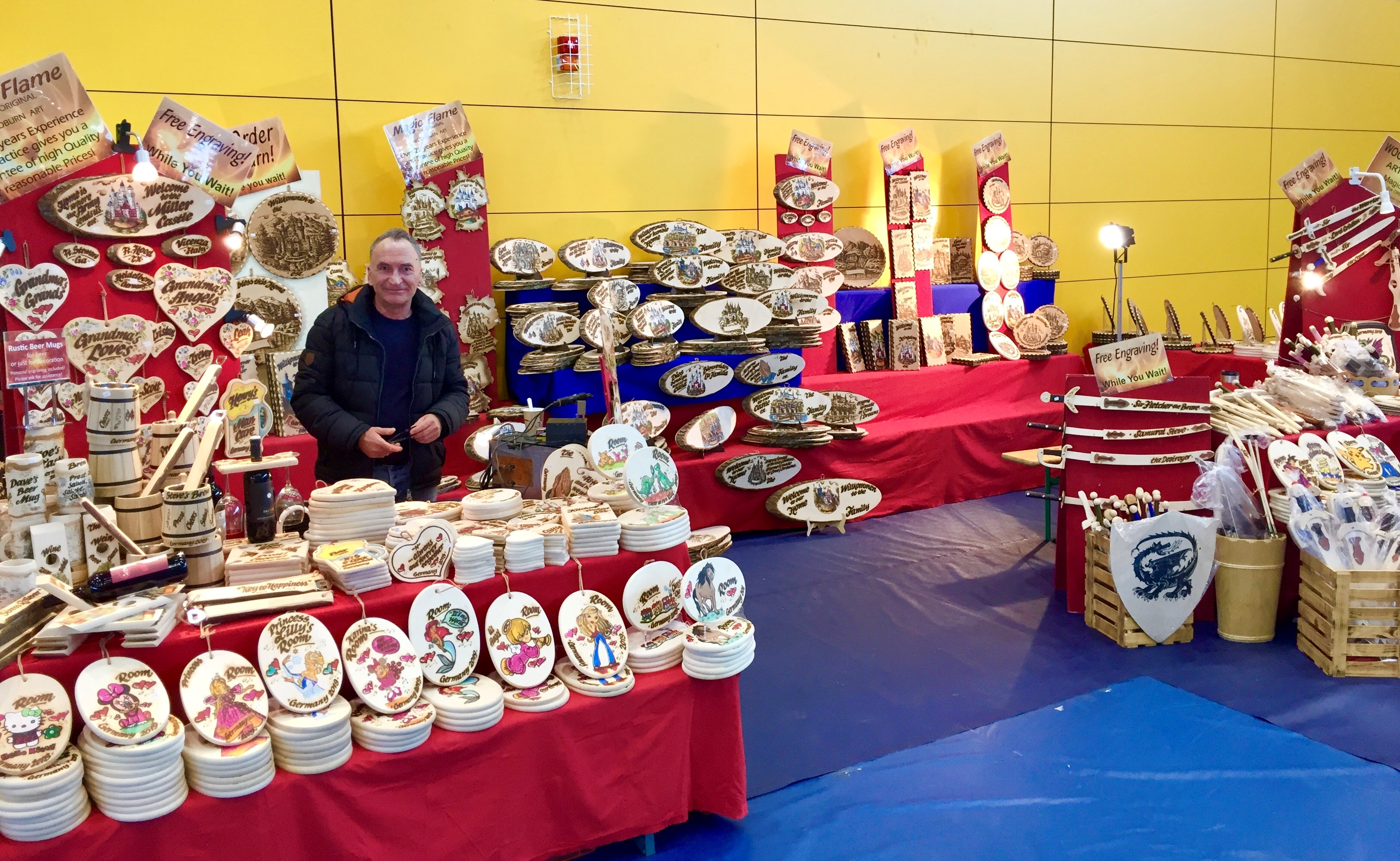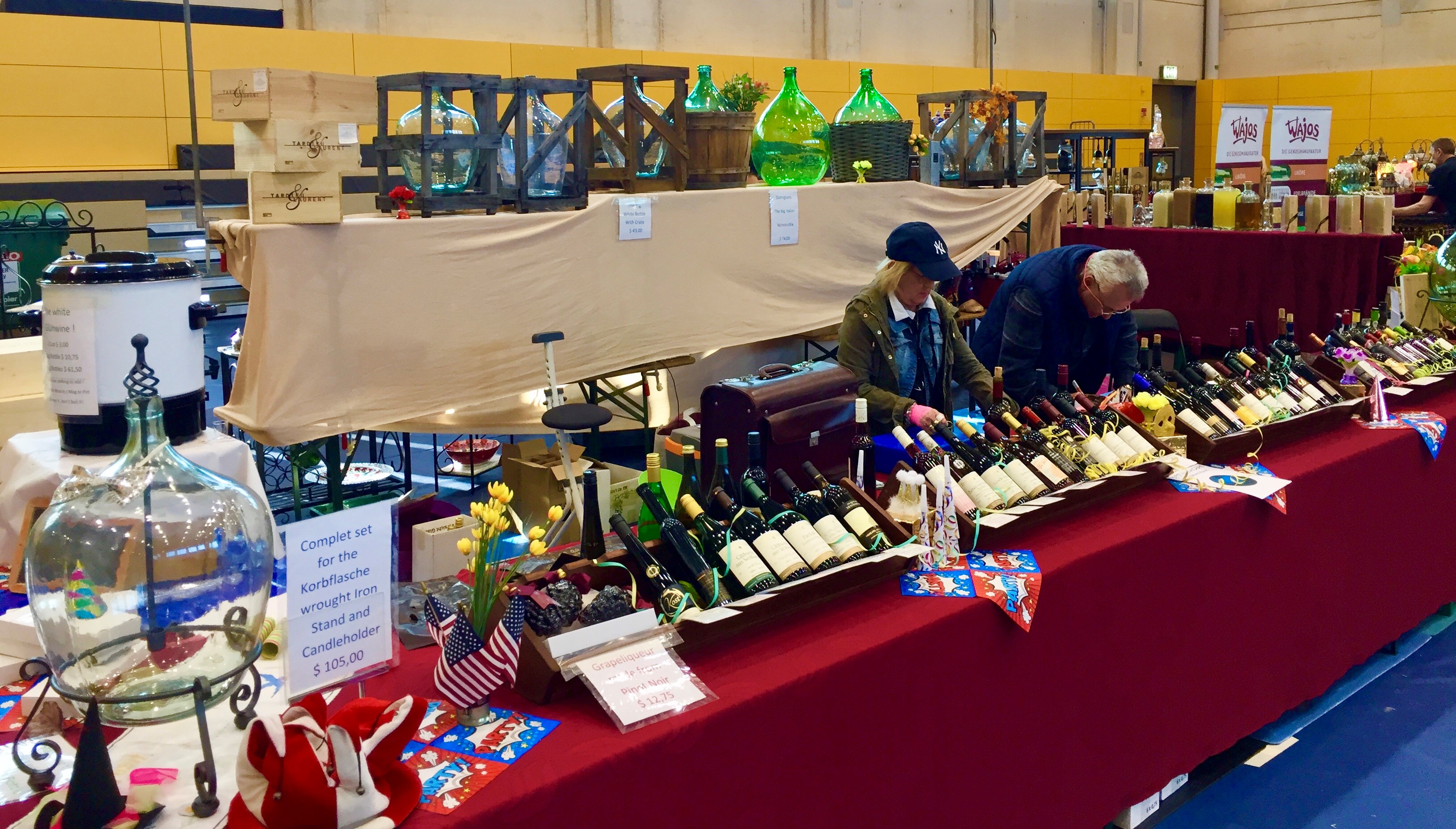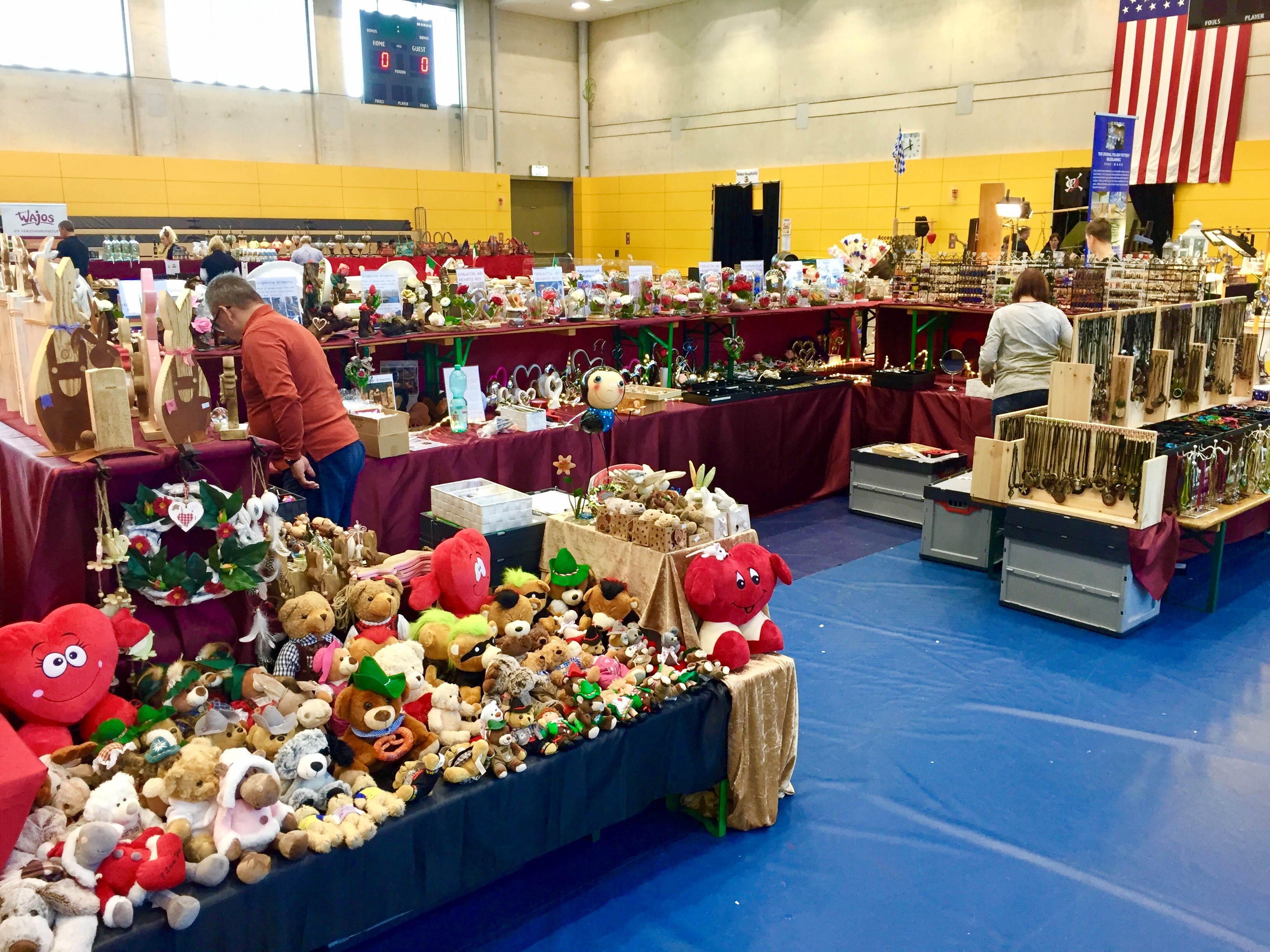 List of participating vendors coming soon!
Cost
NO COST to attend!
Prices on items vary and will be prices in U.S. Dollars.
Registration Info
Vendors interested in particpating can contact Ryan Moran at ryan.m.moran.naf@mail.mil
Contact
Tel:

09802-83-7297

Military DSN Tel:

467-7297