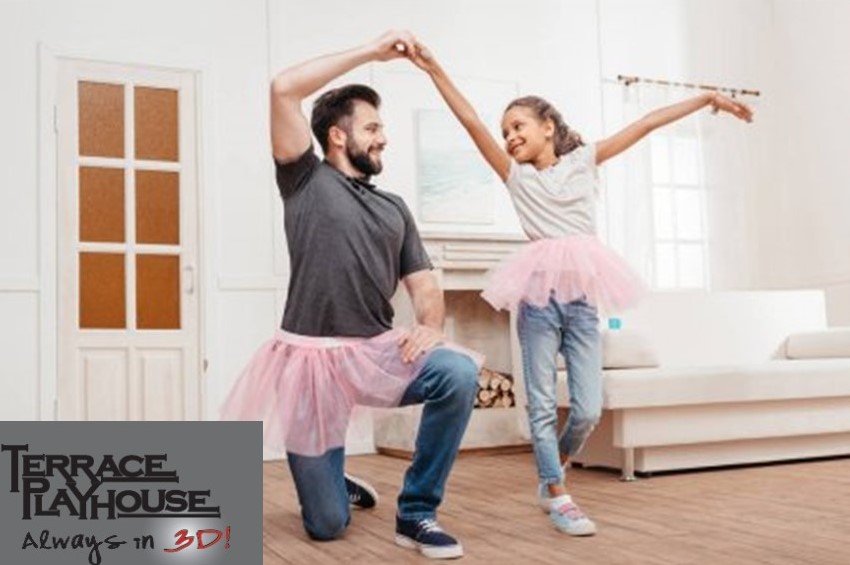 Date: Mar 27 2020, 12 a.m. - Mar 29 2020, 11:59 p.m.
Everybody Dance Now!
We challenge you to send us a short video (under 1 minute) of you, your partner, or your family performing your favorite dance moves. The best dances in the following categories will receive an AAFES gift card (plus BRAGGING RIGHTS):
Individual Dance
Couples Dance
Family Dance
Registration Info
Send your videos to:
terraceplayhouseansbach@gmail.com
Entries will be accepted between 12 am Friday 27 March and midnight Sunday 29 March.
Winners will be announced on Monday 30 March at 7 pm.
By submitting a video entry to the email address provided above, the submitter conveys consent and permission for Ansbach DFMWR to reuse and post said video in their social media announcements. Ansbach DFMWR reserves the right to disallow any entry they deem inappropriate for their audiences.