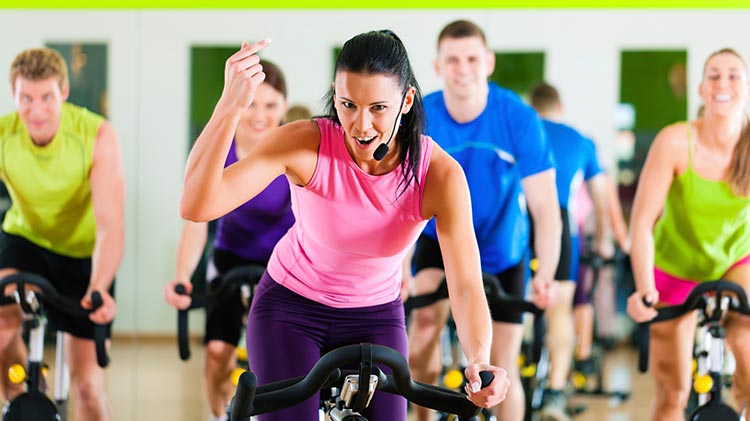 Date: Aug 15, 6 p.m. - 7 p.m.
Ride into the best shape of your life with Indoor cycling. This class focuses on endurance, strength, intervals, high intensity (race days) and recovery that involves using a special stationary exercise bicycle with weighted flywheel.
• Indoor bicycles provided
• Please bring your own water and towel

Cost
Cost: $4 per daily pass
Fitness Class Specials
•$18 for 5 classes
•$80 for 25 classes

Registration Info
Pay just prior to the start of the class. Please be workout ready 15 minutes prior to scheduled start time.