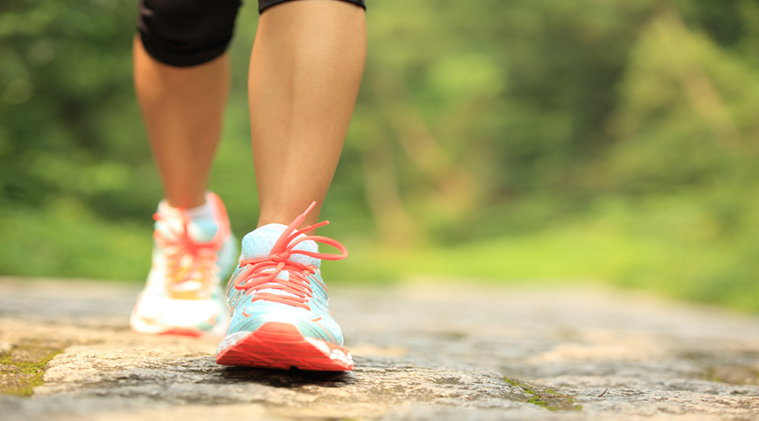 Date: Mar 28 2020, 12 a.m. - Mar 29 2020, 11:59 p.m.
Let us help you stay active while you're stuck at home for a while. The Katterbach Fitness Center is offering some stay at home workout programs, fitness challenges, and anything else we can think of to keep you active thru these challenging times. Like us on Facebook and stay tuned for more info on what we'll be offering, all free of charge. Like, share and tell your friends!
This weekend take part in our Steps Challenge!
Participants track their total steps for Saturday & Sunday to see who can get the most for the weekend.
Like the original post for this challenge and comment "I'm in!" so we can track participation.
Participants must take a pic of their steps tracker or screenshot of their fitness app and upload the pic as a comment to the original FB post.
Cost
No Cost. All USAG Ansbach Community Members are welcome to take part.
Registration Info
The weekend steps Challenge will be available through the Katterbach and Storck Fitness Center Facebook pages.
Contest Rules & Prizes will be announced on the Facebook post likewise.
Message the Katterbach or Storck Fitness Center pages for more info. Like, share and tell your friends!